Course of the Therapy:
Individual stages of treatment:
Time required: 40-55 minutes
All of the medicaments used are approved (health authorities, FDH) and have been tested by the pharmaceutical industry to confirm their specific effects.
Cell separation (lymphocytes), cell programming and therapy programme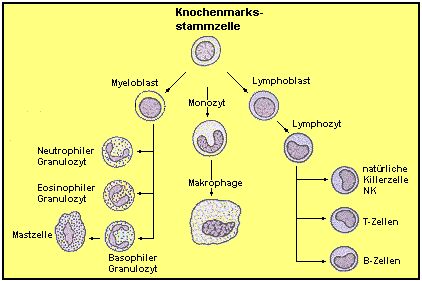 Patient:
- Create access to the vein
- Take blood with patient ling down 10 ml
- Apply an infusion (immune stimulation, immune modulators, immune globulins)
- Full-body thermo-radiation to provide stimulation via the photo receptors in the skin
to the detoxification organs such as: lymph, liver, kidneys, Intestines, circulation
- Cell separation LAC cells, lymphocytes from the plethora
- Cell programming / LAC cells / T-B cells / lymphocytes Stimulation with certain medicaments
- Injection: Ventral (stomach side) on the acupuncture points Defined procedure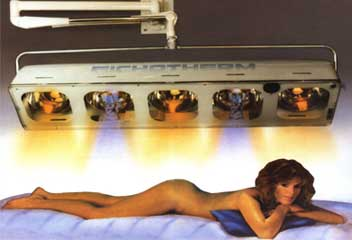 Dorsal (patient's back)
- Radiation as above
- Stimulation of the nerve points paravertebral, large back muscle latisimus dorsi
- Apply and rub in massage oil Manual therapy
- Cup massage by HWS-LWS Sakral
- Injection of the prepared cell preparation on the trigger points
- Injections to the Head's organ zones
- Mesortherapy: the quantity of medicaments is small; however, its effectiveness is lent greater potency by combining various medical products
- Nose reflex therapy, three-stage therapy, hormone stimulation. Reflex zones
- Multi-stage oxygen therapy according to Prof. Dr. von Ardenne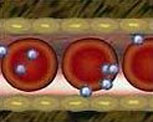 Therapy is different for every patient in terms of the medicament combination and the dosage. In order to work successfully, the doctor must be familiar with the treatment methods and must use the correct combination of medicaments.